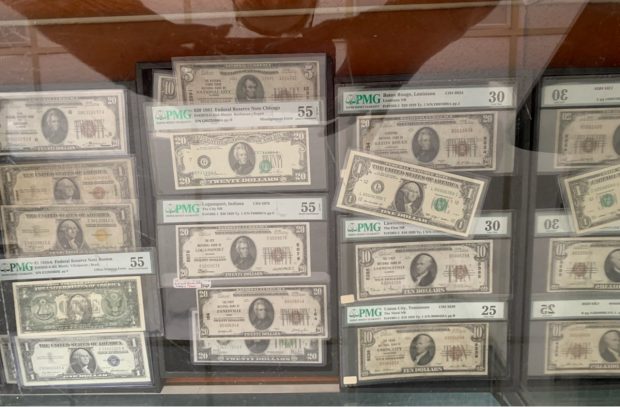 Do you have a variety of worldly currency lying around from years spent collecting? Are you looking to buy paper currency in Warren, MI to represent new additions to your collection? Rare Coins of Michigan is always happy to consult with customers about buying and selling both U.S. and foreign currency!
From coveted old bill denominations from a past century of American history to the beautiful artwork of paper currency from around the world, we're more than happy to take a look a the items you bring us with a trained eye, so that we can tell you a little more about what you're holding, where it's from and, most importantly, if it's worth anything more than what it says on the face of the bill. Take a look at some of the ways we're happy to serve currency collectors looking to sell paper currency in Warren, MI: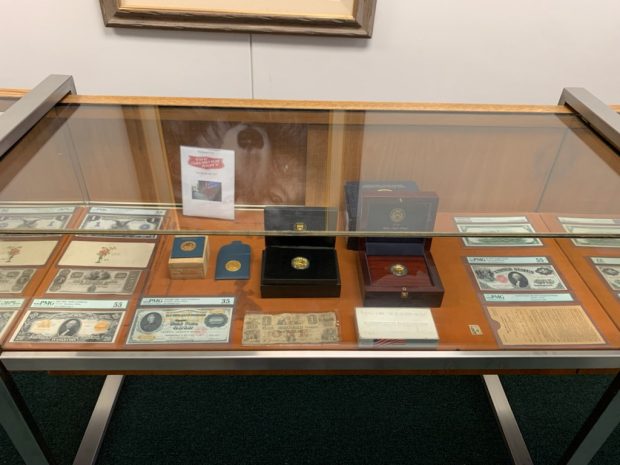 Currency evaluations: We don't always know where our collectables come from once they're in our possession, which makes it hard to discern the true value they hold. Whether you've acquired your worldly currency in an estate sale or you're holding onto old U.S. currency passed down through the generations, we're happy to help appraise it for you, so you know exactly what you're dealing with.
Buying and selling: If you're in the market to buy paper currency in Warren or Detroit, MI, you've come to the right place! We have a huge selection of rare bills and other forms of currency from around the world and are always willing to field offers from other collectors. Or, if you're in more of a selling mood, feel free to inquire to us about a fair market price.
Valuation: Determining the value of rare currency isn't always as easy as looking at the denomination or checking its market price in a book. By examining the mintmark, date and overall condition of currency, we can provide you with a value that's unique to your collectable.
If you're holding onto a piece of currency that's a mystery to you, bring it on into Rare Coins of Michigan today and let an expert take a look at it for you. We'll tell you everything there is to know about it and, if it's something worth collecting, offer you a price that's fair and honest
For more information about our ability to buy and sell paper currency and rare coins from both the U.S. and countries around the world, please don't hesitate to contact us today at 586-751-8887.