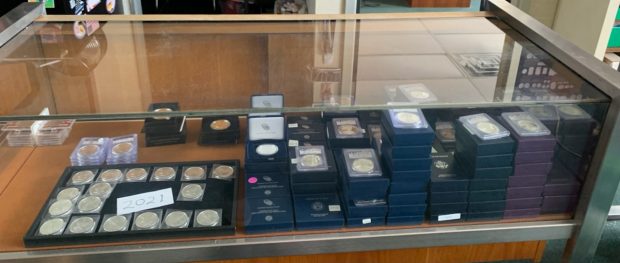 Coin collecting is one of the most rewarding hobbies around for a variety of reasons—the education and knowledge that comes with it, the tangible value of the collection itself and the thrill of brokering a deal to get a brand new, rare coin are all reasons that have made it one of the most popular hobbies in history!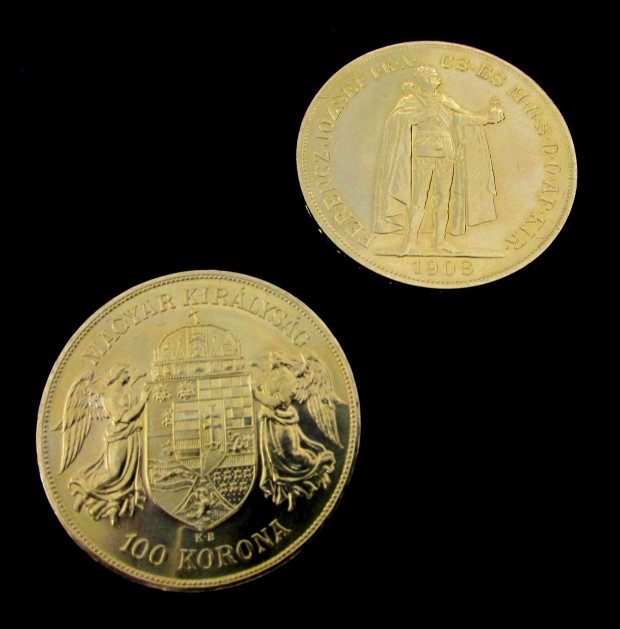 At Rare Coins of Michigan, we've spent the last 50 years examining, buying and selling rare coins from around the world, from different points throughout history. Our knowledge regarding all types of silver and gold coins is unsurpassed and we're proud to boast that we've personally appraised a bevy of unique and extremely rare coins throughout our years in business.
When you come to us with unknown coins that you need appraised or you're looking to buy silver coins in Warren or Detroit, MI for your own collection, be prepared for nothing short of excellence. Take a look at just some of the services we're extremely pleased to be able to offer when you want to buy or sell coins from us:
Coin evaluations: If you're left holding an unknown coin and aren't sure what to do with it or how to go about identifying it, let Rare Coins of Michigan help! We offer on-the-spot appraisals of any and all U.S. and foreign gold and silver coins. We're happy to take a look at coins you may have inherited or acquired through an estate sale, or even those you may have unearthed in a relative's basement!
Buying and selling rare coins: Looking to buy gold coins in Warren, MI? Need to unload a few spare silver coins on someone who can appreciate them? Rare Coins of Michigan specializes in buying and selling rare coins of all types, and we'll gladly make sure you're getting the best deals in town no matter what side of the transaction you're on.
Valuation: In identifying the date, mintmark and condition of a coin, Rare Coins of Michigan can appropriately valuate that piece to give you an honest estimate of its worth and value. All of the estimates we provide are done so to the best of our abilities and knowledge and we strive for transparency and fairness when examining your coins.
Whether you're an avid collector yourself or you're looking to unload coins that have come into your possession, make Rare Coins of Michigan your first and foremost stop to buy or sell coins. For more information about any of the services we offer or to learn more about a coin or any paper currency in your possession, please contact us today at 586-751-8887.